Customer Reviews
04/14/2021
Austin W.

United States
Groh hair growth boost
Have been using this product for over a year and have definitely seen hair regrowth especially my eyebrows and top of my head.
06/02/2020
Jose R.

United States
Groh WORKS.
My hairline has been slowly but surely receding. I've tried everything short of prescription (Rx has so many side effects that I'm not sure if the remedy is worth the cost). Then I saw the commercial for Groh. I did the research and started off 2020 determined to get my full head of hair back. It is now June, near a full 6 months after starting treatment, and my hairline is ACTUALLY filling in! It started out as very light, fine "baby hairs" - much in the same way one might see new growth in an infant's scalp. As the weeks and months progressed with continued use of the hair regrowth system, I began to notice new fine baby hair filling in, and the first baby hairs had begun to darken and thicken up as they matured. And NO negative side effects! Now, my scalp still has filling-in to do and I feel I may still be months from a fully restored scalp of healthy hair, but the results that I have experienced are VERY promising and I can vouch - without hesitation - that Groh WILL replenish the scalp, promote NEW growth of REAL HAIR, and leave the hair you DO have much healthier (my Wife can't get over how soft, shiny, and overall healthy-looking my hair is...she even enjoys the scent of the shampoo and conditioner!)I'm actually going to place my next order directly after submitting this review because the science is there and the proof is continuing to sprout from the barren, bald patches that used to occupy a now gradually filling-in frontal hairline.
06/02/2020
Austin W.

United States
Hair Growth Boost
I have seen definite new hair growth especially my eyebrows and front top of head.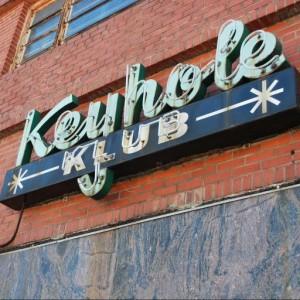 PH
04/02/2020
Patricia H.

United States
Great Product
Groh keeps my hair healthy and happy. Thank you
03/28/2020
Patricia R.

United States
Great Product
I have been using this product for 6 months. After 60 days I began to see short hairs sprouting all over my head and filling in the areas that had been thinning for some time.. There have been adverse reactions or sensitivity. I highly recommend Groh.